Welcome Clever Girl Finance Listeners!
Quit Sabotaging Your Organizing Efforts!
Get this free guide to help zero in on the roadblocks standing in your way of having the organized life of your dreams.
​Download it today to get started.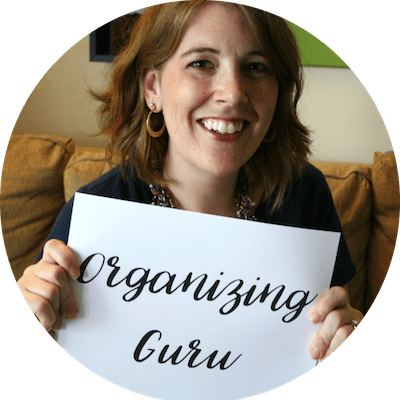 Who is Streamlined Living?
​I'm Christina Hidek, the Organizing Guru and Decluttering Coach (aka Professional Organizer) behind Streamlined Living.
​
For over a decade, I've been helping clients rid their lives of clutter and chaos in the Cleveland, Ohio area and have lots of advice and resources to help you too.