Struggling to put together the contract, photo release and all the other forms you need to run your organizing business?
Tired of worrying that you'll overlook something that'll cost you big time later?
Frustrated because you're not exactly sure what to put in the forms to cover yourself legally?
Wish you could just have this part done already so you can go back to doing what you really love already (working with clients!)?
Imagine what it would be like to…
… Skip past all the busy work and have exactly what you need.
… Start with perfectly worded templates that are easy to customize.
… Quickly check this important task off of your very long business to do list!
INTRODUCING THE PROFESSIONAL ORGANIZER BUSINESS FORM & TEMPLATE KIT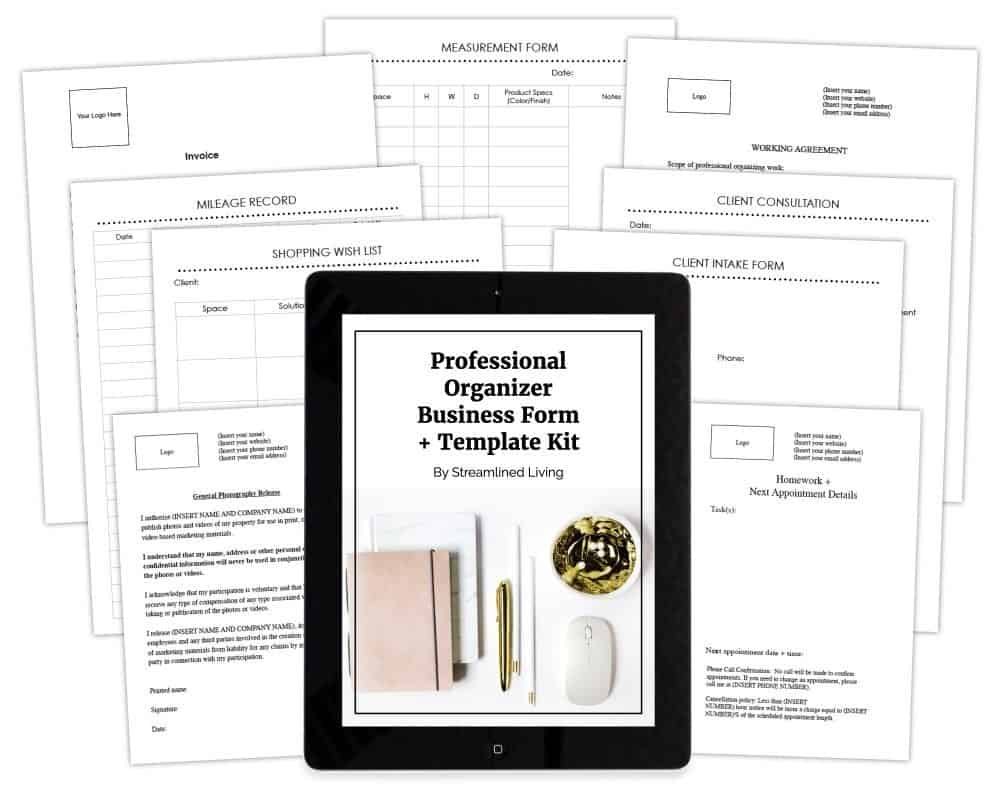 Effectively manage the business, legal, branding, and client-relationship aspects of your organizing business.
Use this comprehensive collection of business tools for Professional Organizers and have confidence you have it all covered!
THE ESSENTIAL FORMS & TEMPLATES NEEDED FOR A PROFESSIONAL & POLISHED ORGANIZING BUSINESS
SUCCESSFUL BUSINESSES HAVE THE RIGHT TOOLS AT THE READY.
Invest in your business now and get this essential tool kit for $125.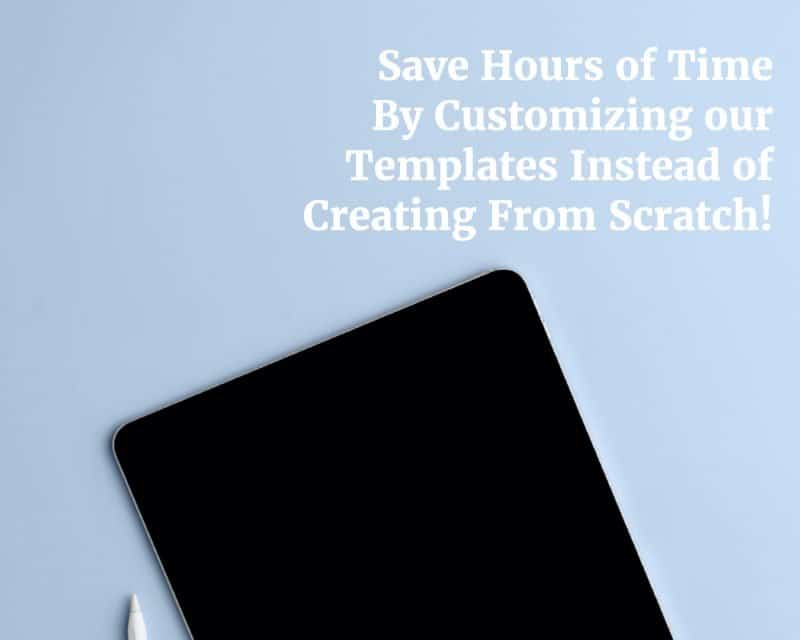 About Christina Hidek
An attorney turned Professional Organizer, Christina's been helping commercial and residential clients in the Greater Cleveland clear their spaces of chaos and clutter for almost a decade.
She's used her organizing prowess in homes of professional athletes and has been featured in Women's Day, First for Women, Good Housekeeping, Fast Company and more!
YOU'RE ONLY MOMENTS AWAY FROM HAVING A BUSINESS TEMPLATES & FORMS THAT'LL BE THE PROFESSIONAL DIFFERENCE.
Get the Professional Organizer Business Form and Template Kit Now for $125.