Smile. You're in the right place to get the organized life you want and deserve!
Let's start with a free guide spotlighting top mistakes that keep you stuck in place.
Hi! I'm Christina Hidek, Organizing Guru and Decluttering Coach
I've been working with clients in and around Cleveland, Ohio as a Professional Organizer for more than a decade to clear their homes and lives of clutter and chaos.
As a former attorney, I'm all about structure, organization and creating custom systems that work for my clients based on their individual needs.
But what sets me apart from others is that my systems are realistically practical first, and stylish second.  No cookie cutter solutions.  I create systems based on my clients' specific needs and wants.
Let me show you how to banish the frustrating disorganization from your life!
Follow me:
Your organized life starts here.
Here's how to make it happen, starting right now.
The best way to get organized is by taking action.  But it can be hard to get motivated when you're overwhelmed and don't have support or accountability.  Working with Christina, Cleveland's premier professional organizer, is the fastest way to overcome feeling stuck and get the organized life you crave.
Printable Organizing Resources
Want to organize just about every aspect of your life in an instant?  You'll love these beautifully designed printable organization solutions, including planners, labels and tags.  From organizing a home renovation to printable labels for organizing toys and closets, there's a solution for every space and every need!
Latest on the blog
Kids room are notoriously famous for being hot messes. And quite honestly, my kids' rooms are not always magazine ready either. So we're all in...Continue reading
Craft room spaces are wonderful spaces, especially when they're organized. But when they're not, they're anything but the perfect place for creative expression. Clutter and...Continue reading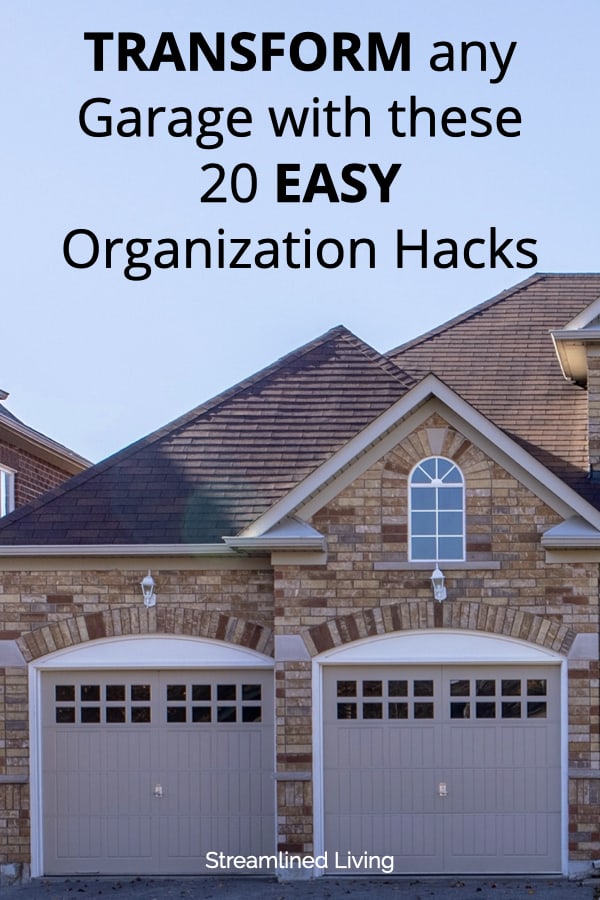 Garages are difficult spaces to keep organized since they often are just big blank boxes, without much structure to help keep things in order. And...Continue reading
My Favorites
Take a peek at the tried and true products I turn to again and again to keep my clients' homes organized!
Grab this guide!
Discover what's been holding you back from having the organized life of your dreams with our free guide
Starting a Professional Organizing Business?
Check out our resources to help you get started, skipping over common mistakes and on a profitable path for your new venture!
Subscribe
to get our latest posts delivered straight to your inbox